There is a lot of noise out there.
Confetti ready to pour you a glass of French champagne,
I'm here to make sure that
You play full out!
You're smart, juggling so many balls, bouncing back all the time
Do you want to stop struggling and start thriving?
Oh, you're right in the spot, ladies
This is where I come in !
Picture this: living in a beautiful city soaking up in the sunshine on a terrace in the South of France.
Sounds dreamy, right? It wasn't a dream, it was my reality 12 years ago.
Six months later, I got the fab opportunity to work as a trainee in banking in London.
Three months later, I was alone, internship gone, without support looking for my first job in London. A brutal change isn't it? I could have given up, go back to France and move on from this short experience but no. I decided to stay, I killed my darlings, and I started from scratch.
I worked in a restaurant at Covent Garden, took up English lessons and I landed my first job in Banking 10 months later.
Little did I know that my rollercoaster in Banking will show me what I love to do: motivate people to level up their game and feel like a million bucks.
WANT TO KNOW MORE ?
You're smart because of your mind. But let's be honest, do you care about it?
You're looking after your:
But do you look after your mind?
Here's the thing: It's time to give yourself permission to:
Make yourself a priority

Be supported

Be confident

Be resilient
Which brings me to you:
My purpose is to inspire, motivate and empower you to build a healthy and strong mindset to kick ass at life. Yes, for real with neurosciences backing me up with a series of others specialties, ladies, you're definitely in the right place.
I help business women to increase their confidence by building a strong mindset and resilience so they can showcase their value to grow their businesses.
With a holistic approach integrating education in neurosciences, psychology, and metaphysics, I help business women with online coaching, phone calls, and in-person sessions in an era of overwhelm and exhaustion so that business women can feel confident and resilient to grow their business.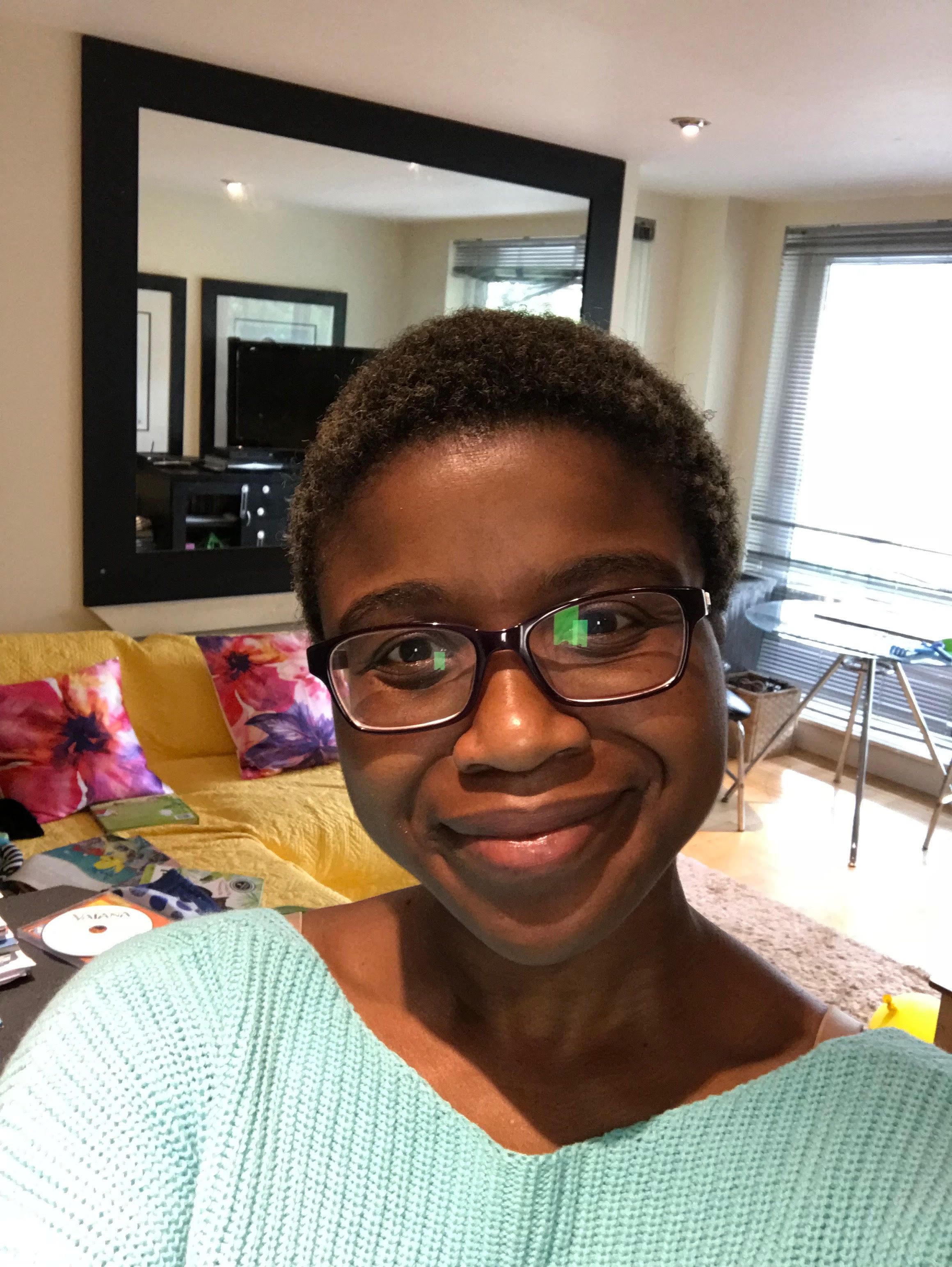 Welcome!
Be cozy, take a cuppa with me and let your armor go down. Yes, here you can relax. There is no calls, no deadlines.
I'm here to listen to you, the REAL you to understand what are your goals and achieve them with a glass of French champagne at the finish line.
This is a judgement-free zone, a safe place where you matter, where you can be vulnerable, shine and be yourself again.
I respect and believe in you because I have been through a rollercoaster in my career and I get out of it stronger than before. If I can do it, so do you (and I didn't do it alone!)
You don't like to waste your time? Me too. Your time is precious. I got you.
If you're still reading, thank you so much to take your time to read my story.
I would love to connect more with you, so:
If you want to :
Develop a mental hygiene

Strengthen your mindset and resilience

Cultivate a positive and confident attitude

Feel empowered while being balanced

Kick ass at life
I invite you to join my online community to receive each week a toolkit with fabulous free content to build a Rockstar Mindset and kick ass at life, THIS TIME for REAL.
Intrigued ? Click on the below link and let's start to build you a Rockstar Mindset.