I'm Gaelle
A mindset mentor with a infectious positive energy to help you break free from your fears to finally kick ass at life.
I am a beacon of positivity, born in France (Brittany) who fell in love with my man and the pink city (Toulouse) in the South of France before traveling to start working at London.
Loving my studies, enjoying my life in France but eager for more, more open-mindedness, more difference and blend in this melting pot really give me the itch to go for it.
I fell in love with Toulouse
Place St Georges, Toulouse, South of France

In my clouds, I thought it would be useful, exciting NOT to find myself without money, support after three months in London, a city which never sleeps. I needed to relax, sleep to make a decision. To stay or to go?
I killed my darlings, put back my wonder woman cap and swear that I will succeed because I believed in it.
Taking up English classes, working in restaurants, I boosted my confidence and self-esteem. 10 months later, my joy reached the sky, I got my first job.
Millenium Bridge leading to St Paul, London
Banking can be a dreamy land or life and death experience. Depending on the way you see it, I experienced both. When everything is smooth, oh boy it's so much better. But before the Happy End, there is the roller-coaster, the storm to make you lose your balance, your sanity, your zen. Yes for me, it was the burnout and the scream from my body that enough is enough.
My faith helped me to swim in these muddy waters and keep my head high, knowing that the Universe has my back.
I listened, put the brakes on and threw punches in a punching ball during my boxing sessions... Get rid of my stress helped a lot!

A dreamy land or a life and death experience
When I landed in Happy land in Banking, you're gonna feel it in your bones, in your mind, in your heart: bye bye headaches and lies, welcome respect, time, laugh and collaboration.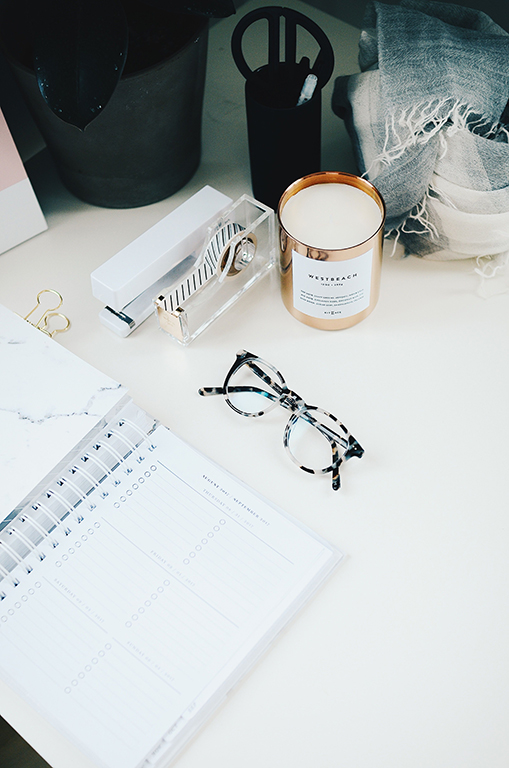 Willing to dip my toes in Learning land
It's when sick like hell after a painful wisdom teeth surgery that a TED Talk about neurosciences (how the brain works), neuroplasticity picked my interest. From this point, willing to dip my toes into Learning land, I discovered my passion: help women to beast their inner demons, to break free from their fears to finally kick ass at life.
Why do I want helping women?
At work, the City, London
Why do I want helping women? Because I saw too many times smart women, badass women struggling to hold everything together and when I started to speak to them :
- Craving to be respected, valued, understood
- Feeling worn out, just getting by and overwhelmed
That I made this decision to help them because I got you, I went through hell, and I get out of it. If I can do it, you can do it too.
Which brings me to you :
If you could:
grow your business from a place of focus, not overwhelm

overcome your fears

being in alignment with your emotions and take up your space

being yourself unapologetically and play full out
Would you say yes?
If this resonates with you, let's have a chat.
I invite you to gain clarity on what's possibly getting in the way of your success with a FREE strategy session with me where I'll assess where you are, what gets in the way and share with you how to create the bridge to be where you want to be.